Evaluatin' the Revoltin' Metropolitans
The beginning of the end (photo swiped from the Daily News).
I haven't been motivated to post on this lousy team. I started about 3 posts then lost interest. Judging by the comments section, so have my readers. This blog was created in bad times to provide on-line comedy to go with the on-field tragedy. But the yuks are few and far in between.
If you're looking for symbolic low points, the Ollie vs. Lowe face off has to be a contender. Omar's dumbest move by far, set out neatly so that no one could miss it. Frank the Closer walking in Mariano Rivera on the occasion of Rivera's record setting whatever has to be there for shear symbolic humiliation. And, in the near future, the coming, almost inevitable nadirs will no doubt include Pedro Martinez no-hitting the Mets as a Phillie. No one will be watching by then, but still.
Today's win over the Br*ves was nice I suppose. That Johan didn't get lit up alone was soothing. I watched it in Spanish, the only feed available in Los Angeles, which made the Faux broadcast strangely tolerable. No, I do not speak Spanish. My impressions are the following: Angel Pagan and Alex Cora would be nice backups on a contender, when not injured. It was scary to watch David Wright's ankle get turned, but who isn't expecting him to go down soon? After Gary Sheffield refused a ride on the Atlanta injury pick-up truck last night (cue banjo music) and hobbled into the clubhouse under his own power, I figured there was only one man left standing. Friday night's drubbing also left me thinking its time for
Big Pelf
to stop coming up small, and spend some time in the minors learning how to get batters out.
***
MLB prides itself on its internet video presence. But its pages are damn near unnavigable. Just try finding the recap video (the one you'd want to watch first rather than piece highlights from both teams together yourself) linked anywhere near Marty "Pants" Noble's game descriptions. To find the videos even, you have to go through the scoreboard page to get to the shared recap (both teams) page, and even then the main recap doesn't always turn up. And what's with the
tiny tiny picture in the middle of a huge black space
? The MLB website is run like the Mets; with seemingly no forethought or obvious ability.
***
The Mets accomplishments thus far basically boil down to the successful job retainment skills of Omar and Jerry, and the fans crunching their way into the record book via potato chips. The Mets brass must have been excited to see the ill-informed
preseason prediction polls
as to which team would have a successful year, but everyone knew that last season's make over was not nearly comprehensive enough.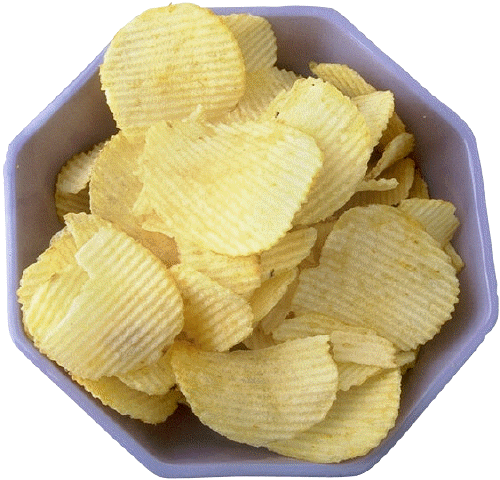 If you want to catch up on your mid-season reading,
Adam Rubins
' article is as good a place to start as any, as it condemns the medical staff's approach, something I've been hoping to see addressed by the media in more detail. Rubin claims that Mets players are comfortable with the doctors, its the way the organization uses the docs input that has them steaming, off the record. Beltran is said to be pissed. As for JJ Putz:
Putz, who ultimately underwent surgery last month to remove a bone spur from his right elbow, had been told by team doctor David Altchek weeks earlier that he needed to immediately have the spur removed, a team source said. Instead, the Mets advocated a cortisone shot. Putz went 0-2 with a blown save and 7.71 ERA in 10 subsequent appearances before needing the procedure anyway.
One question that I can't understand is, if Altchek knew about bone spurs a couple months ago, did this problem develop sometime between the winter and then? Probably not. So who examines players the Mets are looking to acquire? Dr. Who? This guy?
Too many bad apples?
This season is particularly hard to assess. One approach says that the Mets continued failures are symptomatic of the people the Wilpons have charged with planning and executing the Mets strategy. Outside of calls for Minaya and Manuel's heads, attention is starting to fall on other suspects, like Mets VP Tony Bernazard and Trainer Ray Ramirez. The Mets front office is filled with bad apples, and some say fire everybody.
Another approach says the fire sale needs to start now. Of course, with Shef going down yesterday, there really isn't that much left to trade. Fernando Martinez has now had surgery so even if Omar wanted to he couldn't move him. And I have no confidence in this regime's ability to identify young potential talent in any event. But Pedro Feliciano is certainly unnecessary on a team such as the Mets, and may bring a modest return. This team needs a lot of starting pitching, and if I'm planning for the future in Citi, I would think about stockpiling as many 2-3 starters as possible, in contrast to stockpiling 5-6 starters as Omar prefers. Even though this year is a lost cause, if the right deal comes along for an 1A or a 2 or 3, I say jump in with both feet and maybe the Yanks and Sawx will cancel each other out again. What else is there to do?
Labels: Metastrophe III