Mets Will Have To Learn about Bad Vibes Some Other Way
Oh nooooo! Who let this issue into the clubhouse?
We have no idea what the Mets are thinking leaving Oliver Perez in the majors, but it looks like we know what Perez
will be reading
as he sits uselessly out there in the bullpen nursing his left uh, right sore knee and probably
aggravating every adult in the vicinity
. There are no funny pages in USA Today! so I imagine Oliver will just stare at the forecast for Buffalo on the colorful weather page.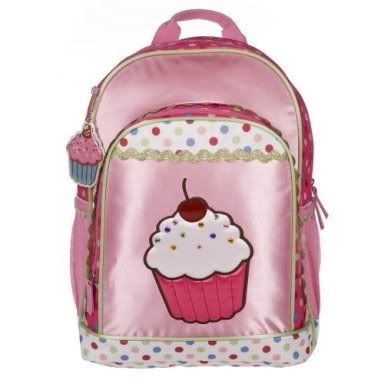 The Mets have downgraded Ollie's responsibilities, but can he even handle this?
So the tone-deaf Mets have allowed another pile of shit to hit the fan, this time inadvertently (or advertently its hard to tell with these clowns) restricting what bad news the players can read in their spare time, lending more credence to the widespread suspicion that these guys are softies with nice smiles whose fragile sensibilities have to be coddled. Did they really think the tabloids wouldn't pick up on this story, thereby creating another distraction for this oft-distracted bored not-devastated bunch?
The timing is great as usual. Just when the Mets disappearing "Jaywalker's Row" of hitters makes its triumphant return, just when one of their four struggling starting pitchers buckles down and delivers, just when they beat a hated rival in a park they always seem to lose in, that's when Mets spokesman Jay Horwitz allowed the tabloids to get their hands on enough to concoct a story out of nothing. Some part of this team is always failing somewhere, you just have to look hard enough.