Sterling Sackings (or Mets to Fire) Pt I: the Marketing/Design Dept.
The new atrocities trotted out last week by the Mets and MLB marketing are a symptom of a bigger problem. Anyone else starting to see a unifying theme here?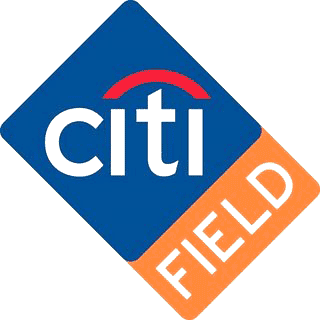 Visit here to see best discussion of Citifield follies and view this and other pictures.
The Mets have a serious, widespread, systemic design problem. From top to bottom, the architecture of the franchise seems to have been designed by of a room full of shitfaced kindergartners. That's all I'm saying.
Labels: cheap shots, cry for help, Metastrophe III