O No! Mets Can't Even Beat the Orioles!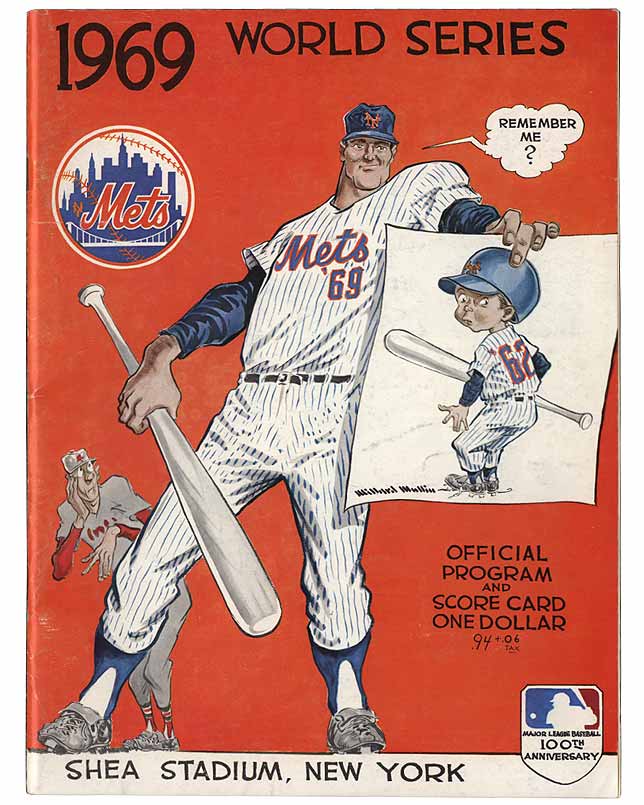 "Nope."
Aubrey Huff's and Puffs and Blows the Mets Down
What can we say? You can't start
Tim Redding
and just
expect
to win games, though minus the return of Pedreadful tonight, the Mets still had a shot because to lose, they'd have to be more dreadful than the Baltimore Orioles. (You could start
Noel Redding
and expect something pretty cool though.) Done and done!! The Shmets blew a Philmes loss-aided opportunity to move up another game, but what Met fan really thinks that matters at this point? After two consecutive collapsathons, I have no problem with staying in second place as long as possible, really. I am not just saying that to be interesting. Do
you
want the Mets in first?
Some ruminations:
Pedreadful
has been fine this year, and even the most supposedly sophisticated fanboys are treating him as though he had always been this way. Mets fans really have short memories. While I don't mind if he is actually successful in his role for a while, his smoke and mirrors show doesn't fool me, and I still can't wait til the end of his contract. He shook off Schneider's call so he could deliver that deciding meatball to Huff--seems really familiar to me.
The Mets coaches are so pathetic that
Jim Palmer had to take Mike Pelfrey aside
and tell him how to pitch. That's how I read it, anyway.
"Hey, is Mike around?"
Matt Wieters' home run looked Endy-able to me, and it would've been nice to see
Fmart
make a more spirited attempt at robbing it, so I could pretend he was all that. His signature play is still the "I forgot to run it out" play until he replaces it in our memory banks with something good.
Beltran
and
Wright
were masters of building up tension in the 9th, hacking away at the first pitch the both of them, and with a man on base and the opportunity to tie the game. Who knows if I'm right, but the way I see it, these two at-bats weren't overly professional. I dunno, see some pitches maybe get that guy over from second. Balk, passed ball, who knows? Nah...Just hack away, fellas! The both of yous, as though you can't see what the other just did. Who cares if your team wins, its time for crabcakes!
***
Two Reasons for Optimism?
I still can't believe it about that cat--that it wasn't black.
2010
Bobby V. Returns to the Mets? The media is starting with
that familiar Bobby V content
.
2012
Pujols becomes a Met? That's right,
Leitch thinks King Albert might be a goner
a mere 2-3 seasons from now. Say goodbye to futility when future Met GM Gary Carter pays a Thanksgiving visit to Albert's home and signs the arrogant bastard to a contract that takes him well into his hip operation years.
Labels: now with extra ruminating