Livan the Vida Loca! Replace-Mets Triumph after Entire Team Undergoes MRI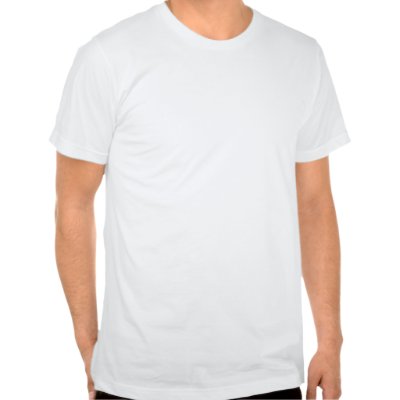 Rickey Martin accomplished much, but even he never tamed the dangerous Washington lineup.
Livan "El Otro Duque" Hernandez threw 187 pitches last night as the AAAA Mets, fielding a club similar to the one they'd have if the team plane went down, overwhelmed the AAA Gnats 6-1. This guy Livan is going to turn into a pumpkin soon, but it won't be against a team like the Nationals.
It was old school all the way. For instance, Hernandez calmly went the distance. Also, umpire
Dan Iassogna
let both pitchers plunk away, sending retribution pitches into legs, over heads, and into our hearts. It was so old school, Omar Minaya actually engineered an in-season trade albeit for
Wilson Valdez
, who's burro will spend time in left field, perhaps spelling greatest-Omar-signing- ever candidate
Gary Sheffield
. In an old tyme fashion, the game featured a top Met prospect playing in his first game...and he played for the Mets!
And now, the Mets are
thinking of adding Nick Johnson
to their DL, uh, roster. Depending on what they have to give up, I say do it! He and Ramon Castro can trade notes as to the league's best manicure shops, videogame parlors, and paint-your-own-pottery stores. I'm all for it. What do we have to lose?
Jose Canseco, shown here attacking his mixed martial arts opponent with a combination of cowering and head punching, now knows what Metsfans feel like every September.
As for the state of the fan, it took many acts of the baseball gods, but we suddenly have a situation where the team has left under-achieving behind to embark on a bold new path where over-achieving is the only option. For the foreseeable future, we will have to content ourselves to watching Fartinez' every at-bat with eyes trained by careful attention to past uber-prospects/ruined projects such as Alex Escobar and Lastings Milledge, and hope that all these serious sounding injuries to our core don't turn out to be season ending. I for one, plan to draw enjoyment from the continuing contributions of
Omir "is Magic" Santos
, the rotund little scrub catcher who always seems to do something valuable, or at least interesting, when he comes up late in the game.
Let's go Mets.