Golden Boy and Golden Arm Let Jerry's Kids Down
Mama said there'd be days like this.
Well, actually she forgot to mention that after several so-so starts the Mets prize All-World hurler would go and give up a Salami to another pitcher. Felix Hernandez thought that bat looked like fun, so he picked it up and thereby helped erase any momentum achieved when the Mets and Beltran trapped the Colorado Series with a little help from their Pelf. I may keep it to myself, but I am profoundly worried about Johan. Giving up a slam to a pitcher is not cool. I see symptoms I recognize from every other superstar the Mets have imported in my life, save Piazza.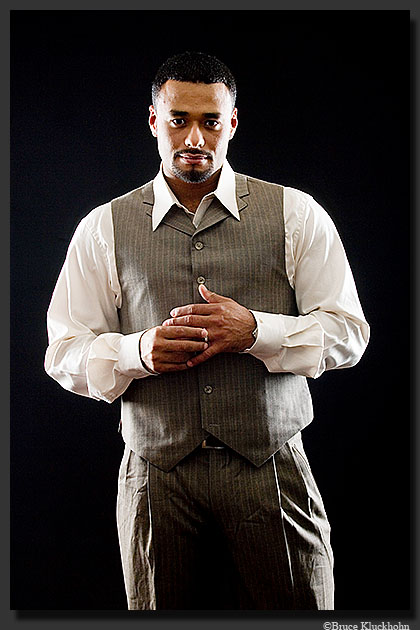 We can dress them up, but we can't take them out.
I mean, come on. The Mariners suck, 23 games under .500 suck. The hole they are in may be even worse than the one Omar dug for the Mets, and
some have noticed the similarities.
No Met will start in the All-Star game
, and that is how it should be. Think about it, in a world where goofy optimists, casual fans, unthinking Mets nationalists, Garden State gas huffers, and fanboys can literally "vote" a billion times each, there ain't a single Met sniffing starter-hood. And the game is in New York. The fans are sending a message: take some time off boys, you certainly suck.
As for the Jerry Manuel regime, I am not impressed.
Wow, his pitchers hand the ball to each other when they get the hook!! Wow he's comfortable in his own skin!!
Starting with his somehow celebrated handling of Reyes insubordination till now, I have seen nothing that indicates a rise in Met fortunes will be due to anything other than chance. Look, I understand when you feature a AAA offense
anchored
by Carlos Delgado, you will lose a lot of games 6 or 7 to 1. And the manager doesn't have much to work with: to sit Wright for a game,
as J-Man plans on doing tonight
, is to further decimate the club's
awfulfense
. On the other hand, I am not entirely depressed, as the Mets have started to win series which is all that really matters, while the Phillies have started giving wins away like cell phone plans. Perhaps it turns out that, despite relying on the
totally unreliable
(Castillo, Delgado, Pedro, Alou, ElPoopie) and giving away exactly the young players that could energize this team in the outfield and at second base (you heard me, that's Lastings and Gotay), Omar designed this team perfectly for the NL Least because .500 is about what it takes to stay in the mix. On the third hand, this part of the schedule is "get healthy time" and I have now seen the Mets at their supposed best (with Santana or Pedro on the mound) get pounded repeatedly by competing clubs and less-than-championship caliber clubs alike. As I plan to repeat ad nauseum,
without front office and dugout stability
, I do not expect this team to become the dynasty we all dreamed about in 2006. The Mets front office, exhibiting the beautiful combination of incompetence and impatience, turned the corner but forgot to look where they were going and got pasted.
So the adventures of Jerry's Kids, occasionally being sold by the media as the growing success of a club under new direction (
His bullpen has roles!!
), may actually just be the exploits of a .500 team doing what it has to do to remain a .500 team. The media wants us to be charmed by Manuel's ill-advised ramblings, but I know they are just savoring the set up. The more the media impresses the decision makers at Sterling Enterprises, the less it is impressing me. If
WillieGate
was not enough to convince you of the sorry state of the sports media in this country, which only gets worse as writers are taken off-line and replaced by guys in their underwear in their mom's basements, you should check out the latest Fox Sports poll, which asks
Kobe Bryant what Shaq's ass tastes like
. When they're not protecting the holy citadel of modern sports writing from crass and unschooled interlopers,
some mavericks shout DOOM
for the Mets. But I prefer to save my breath for bigger catastrophes ahead.
Labels: J-Man will cut you